Body Memory in Brighton
Covid-19 and EFT remotely!
Due to our current situation with regards to Covid-19, I am no longer offering direct physical body work sessions. However, I am offering phone or webcam (Zoom, Skype, etc) EFT to work with a variety of body or emotional issues. It can be very powerful to work just on the phone as the listening to our bodies and feelings can be enhanced. As this maybe new to some of you and you may not know if it will work for you, I am offering 30 min free so that you can try it out for yourself. Please book a session by text for April, NOT via the booking calendar.
07789012964
Regards Gill
---
The body holds all our secrets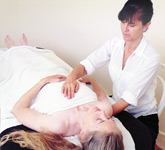 Body Memory work helps to find and release the negative decisions we have made about ourselves and our lives.
Body Memory work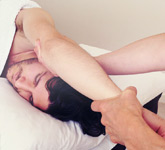 For an in-depth treatment of e.g. lower back pain, frozen shoulder or a thorough head to toe deep-releasing luxury treatment.
Therapeutic Massage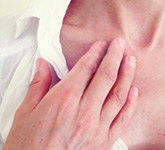 EFT, Emotional Freedom Technique uses the body's energy meridians. Gentle tapping on various points effectively helps to release blocked energy.
EFT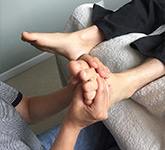 Reflexology works with the hands and feet helping to increase blood flow, unblock nerve impulses and enhance the body's healing system.
Reflexology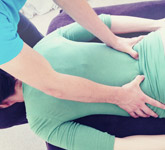 Shiatsu is based on Traditional Chinese Medicine and uses touch and pressure to rebalance the meridians, and in turn the body.
Shiatsu

---
Book a treatment
BOOK ONLINE WITH GILLIAN
Due to Covid-19, please book a phone or webcam EFT session by text for April, NOT via the booking calendar.
07789012964
Regards Gill
Gillian Steer – call/text 07789 012964
-Body Memory work, Therapeutic Massage and EFT
Shona Steer Khan – call/text 07392 188530
-Reflexology, Swedish Massage, Deep Tissue, Myofascial Release and Pregnancy Reflexology
Samson Steer Khan – call/text 07707 087602
-Shiatsu