About us
About Gillian Steer
Gillian is a therapist in the fields of Body Memory, EFT and Massage. She is a facilitator helping to translate body's pain, discomfort or illness. Her unique method and approach to unlocking true health and potential comes from 30 years of continuous study of a diverse range of healing techniques.
Her formal training includes basic Shiatsu, Reiki, Rebirthing, EFT, Flower Essences, Sports Massage, Myofascial release, Hot stone therapy, and Advanced Medical Massage (the last 3 trainings with Jing Institute of Advanced Training). Over the 30 years she has gradually pieced together the 'Body Memory' process, an ever evolving approach unique to each person. Gillian has also been a residential therapist on several health retreats and is available for workshops.
Gillian's work as a therapist is balanced by a parallel career as a painter and mosaic artist. You can find out more about her art workshops at mosaicworkshops.net
To book a session with Gillian, please call 07789 012964 or book directly on Book a session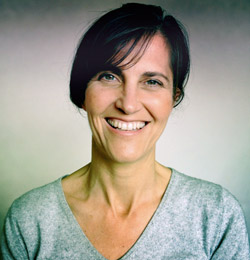 ---
About Shona Steer Khan
Shona is professionally trained in Reflexology, Swedish Massage, Deep Tissue,
Myofascial Release and Pregnancy Reflexology. Shona was given a good understanding of health and wellbeing from a young age as her mother is also a skilled therapist. She decided to build upon this knowledge in her adult life. Her motivation is the desire to help relieve people from their suffering and pain.
She also has a passion for cooking and was previously trained at an Italian cooking school. Before her course she also traveled independently through Australia and Asia which was an inspiring and life-changing trip. Other hobbies include art, gardening and yoga, activities which she will often enjoy together with her family and friends.
To book a session with Shona, please call 07392 188530 or send an email.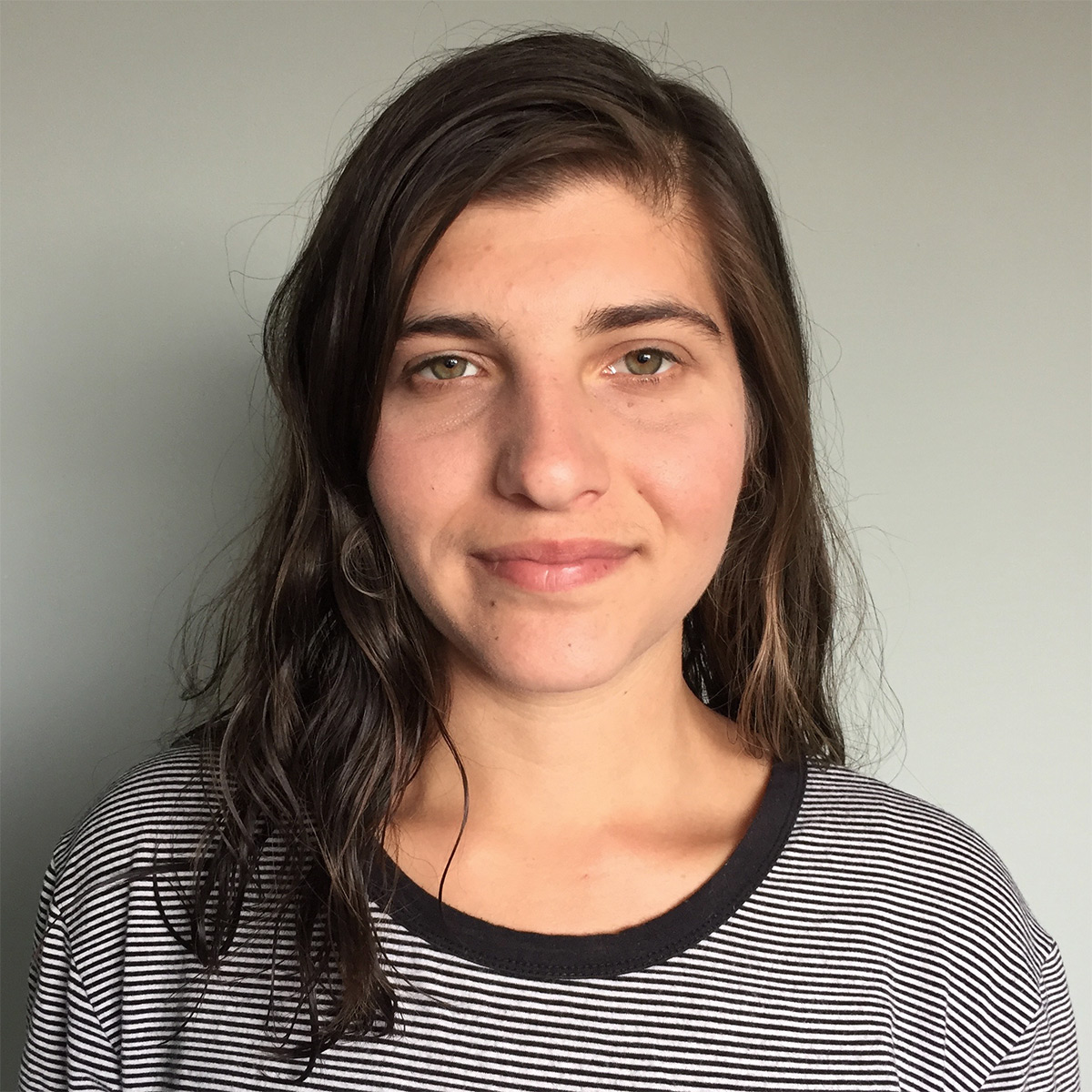 ---
About Samson Steer Khan
Samson is a Shiatsu Practitioner and Assistant teacher at the European Shiatsu School and has worked abroad and in England for the past 3 years. He was introduced to Reiki early on and went on to learn Zen Shiatsu at the age of 17 and then other types of energy work.
His approach uses Shiatsu to rebalance and create a free flow in the body's energy and other techniques to free up physical blocks and change psycho-emotional patterns that are often a major cause of problems. Zen Shiatsu in particular focuses on using excessive stuck energy to replenish deficient areas of the body and has a strong emphasis on the interrelationships of meridians.
To book a session with Samson, please call 07707 087602 or send an email.